Welcome To Central Florida Birds LLC
Karina Brown, Aiden Hunsinger and their grandfather, Dave Muth take pictures of birds, flowers and wildlife all around Central Florida. Dave adjusts the pictures using Photoshop and prints them on aqueous matte canvas specifically designed for décor giclee prints. Ellen Muth varnishes the canvas to preserve and protect the picture. Dave then gallery wraps the portraits on a wood stretcher frame.
These pictures are suitable for home, office, business and restaurants.
We offer our pictures in three sizes:
11 x 14 x ¾
16 x 20 x ¾
20 x 30 x ¾
Here is an example of gallery wrapped 11x14 and 16 x 20 canvases. These pictures are suitable for hanging without an exterior frame: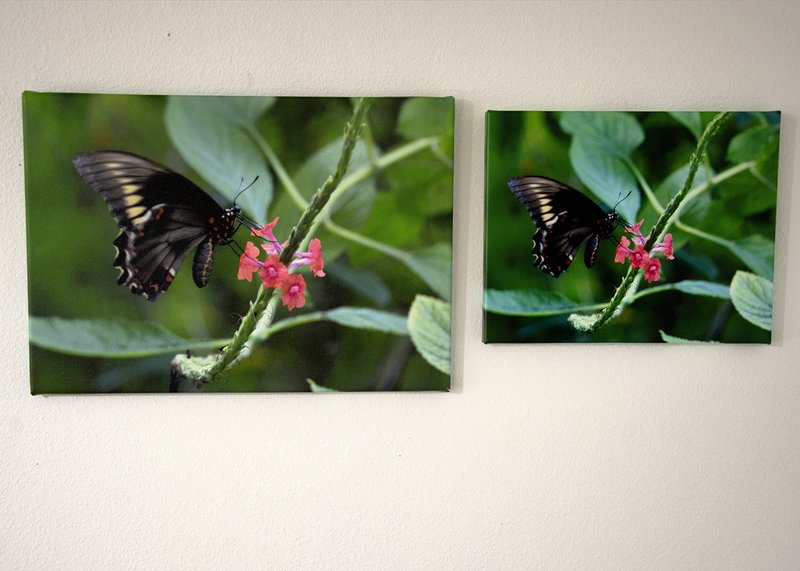 Standard 11x14, 16x20 and 20x30 open frames can be purchased at Hobby Lobby and Michaels.